Agency Dashboard: Digital Marketing Reporting Dashboard
Master Metrics' marketing dashboard is a powerful tool that can help businesses of all sizes save time and optimize their decision-making. With this
digital marketing reporting dashboard
, companies can gain insights into their marketing campaigns, customer behavior, and business operations, all in one place. Whether you're a small business, a digital agency or a large corporation, this marketing dashboard software can provide valuable information to help you make better decisions.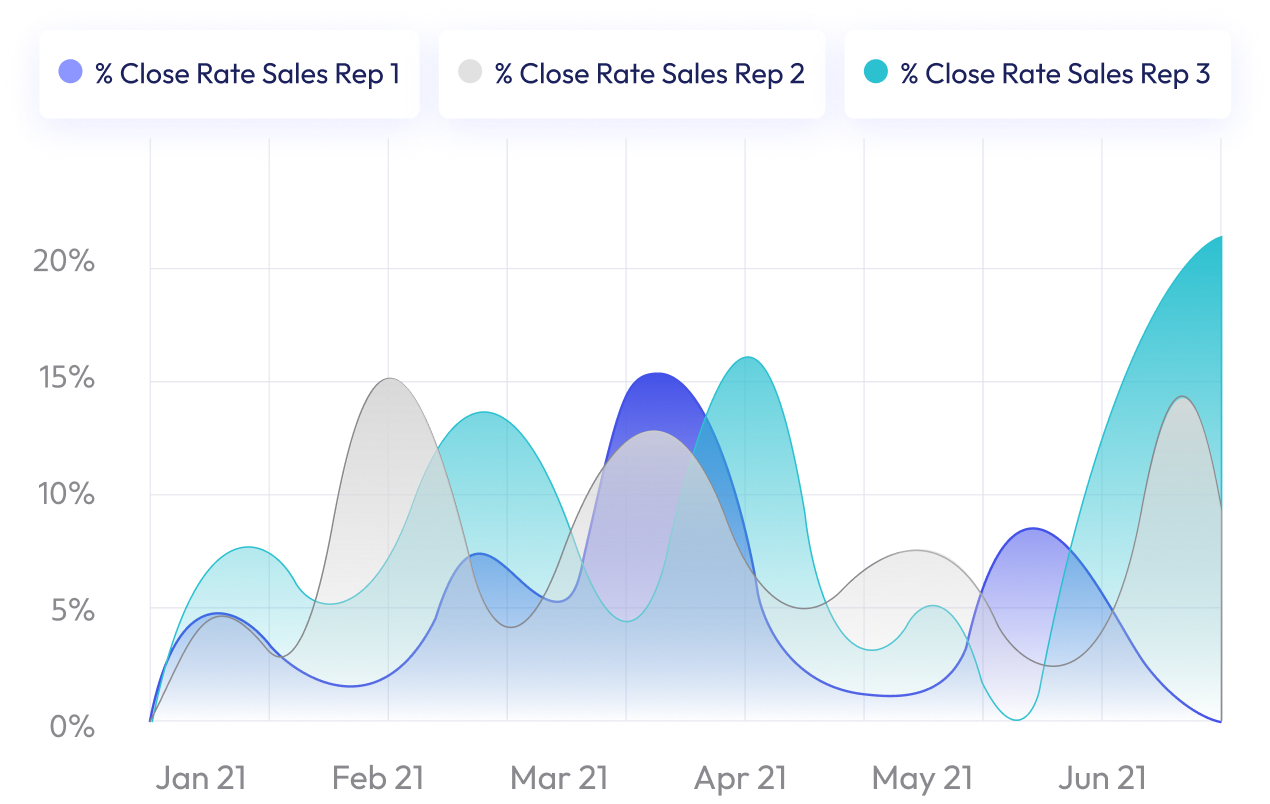 A marketing dashboard tool to boost your business

The marketing dashboard tool is designed to collect data from multiple sources, including your CRM, online advertising platforms, and social media channels. It then analyzes this data and presents it in an easy-to-understand format, so you can quickly identify trends and insights that are relevant to your business.
This online marketing dashboard can help you track your website traffic, monitor key CRM metrics and analyze your paid media campaigns' performance, all in one place.
Why use an Agency Dashboard?
For digital agencies, the agency dashboard can be a valuable tool for managing multiple clients. With the marketing dashboard tool, you can quickly see which clients are performing well and which ones need more attention. You can also track your team's productivity and performance, so you can ensure that your agency is meeting its goals and objectives. The dashboard digital agency can help you optimize your workflow, so you can deliver high-quality work to your clients on time and within budget.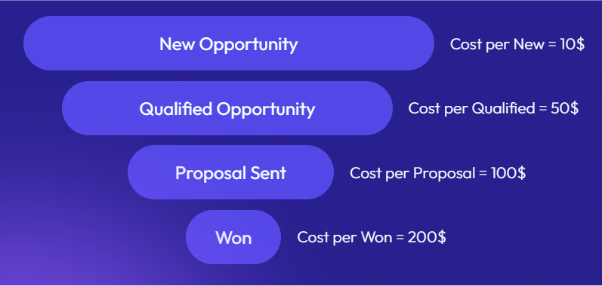 Strategic Dashboard for all your marketing
For small businesses, a
strategic dashboard
can be a game-changer. With limited resources and staff, owners can use the small business dashboard to quickly get a snapshot of their business operations. By analyzing the sales dashboard software, you can find clear evidence of which products or services are selling well and which ones may need adjustment. Easily monitor relevant KPIs such as your customer acquisition cost and lifetime value.
Leverage The Power of Master Metrics' Marketing Dashboard Software
Large corporations can also benefit from the marketing dashboard software. With so much data to analyze, it can be difficult to make sense of it all. The strategic dashboard can help you consolidate your data and provide a clear overview of your marketing and sales performance. By using Master Metrics' online marketing dashboard, you will discover insightful information to optimize your business processes, so you can make better decisions about your marketing and sales strategies.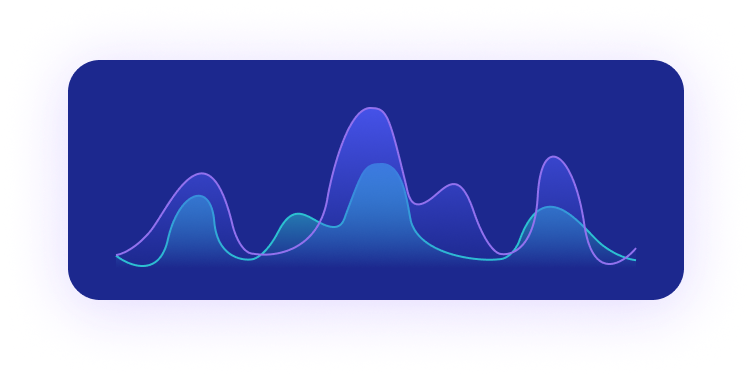 It's More than a Simple Marketing Dashboard Tool
In addition to providing valuable insights into your business operations, the marketing dashboard tool can also help you save time. Rather than spending hours analyzing data from multiple sources, you can use the sales dashboard software to quickly get a snapshot of your business performance. This can free up time for you to focus on other important tasks, such as developing new products or services, or improving your customer service. Master Metrics' digital marketing reporting dashboard was created to add value to businesses of all sizes. Whether you're a small business owner, a digital agency, or a large corporation, our online marketing dashboard was designed to provide valuable insights into your business operations.
Try Master Metrics' enterprise reporting system for free